YOU MOVE ME 





You Move Me is a new audio-visual installation made by three artists of different disciplines in collaboration with the people in two different European towns; Žagarė, Lithuania, and Northampton, UK. In each town, people were invited to take part in workshops with the artists, exploring ideas of everyday, gestural movements. Together they have created a new choreography, which has been performed and recorded in each participant's own domestic setting. 
You Move Me is a meditation on gestural movement, portraiture and what it means to move together as a group. It is a celebration of people living in different geographical locations and how they are connected through movement.

The work explores collective and individual identities, our quotidian actions and how we occupy our domestic spaces. It brings hidden identities into the public realm. 
The work is an inquiry into the idea of similarities and difference and the concept of synecdoche, which makes visible our idiosyncrasies by bringing similar elements together. Something unique and mesmerising happens when individuals move in unison; our attention is brought to the unique and distinctive nature of each person. 
You Move Me extends from a wider body of work developed since 2013 by Laura Murphy and Gemma Riggs, whose collaborative research explores the framing of the moving body.

The core artist team for You Move Me is formed of video artist Gemma Riggs, choreographer Laura Murphy and theatre maker and sound artist Melanie Wilson. They have been joined by a number of interdisciplinary collaborators including experimental psychologist Jorina Von Zimmerman who has helped them explore the concept of social synchrony and its implications from a behavioural perspective. Also contributing to the project are artist and writer Mary Paterson, artist and activist Susan Ryland as well as projection designer Richard Moores.

The partners involved in the project include:

NN Contemporary Art 

Herbert Read Gallery

Žagarė Fringe Festival






---

WORKSHOPS
You Move Me was made collaboratively with the project artists and people living in two towns: Northapton, UK, and Zagare in Lithuania. We held various workshops in each location to devise and develop the work.
"The beauty of everyday human movement is the main thing that I took from the workshop. Everybody moves in their own way on quite subtle levels and in ways they may not even be aware of. When you take the time to observe, or even have others observe you, you see so much more"
(Workshop participant, Northampton)
Movement workshops in Žagare, Lithuania
Seminar and workshop day at NN Contemporary Art, June 2018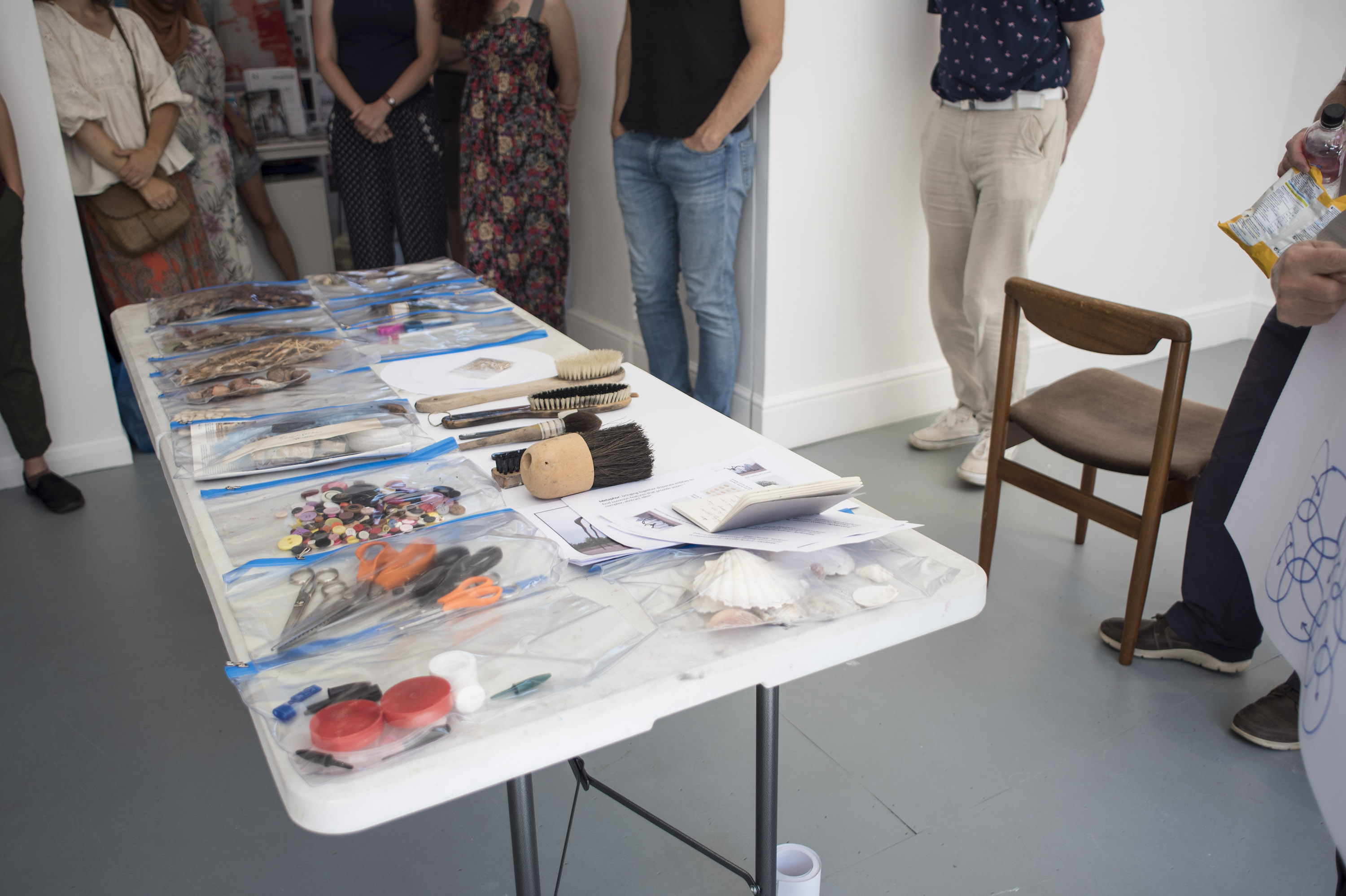 EXHIBITIONS

You Move Me has been exhibited in two locations:

Herbert Read Gallery, Canterbury: 11th January - 6th February 2018
NN Contemporary Art, Northampton: 30th June - 16th August 2018





You Move Me Exhibition at Herbert Read Gallery

"I was very moved by the exhibition itself and quite unexpectedly so. We are all so busy using social media these days, that we forget how important movement is and how, when it is seen, we see ourselves as something greater and feel connected."
(Audience member, Northampton)

You Move Me Exhibition at NN Contemporary Art




---
PUBLICATION

To accompany the two first exhibitions within You Move Me, three writers were commissioned to create written responses that illustrate the ideas at play in You Move Me. The commissioned writers are Mary Paterson, Susan Ryland and Jorina von Zimmermann, all of whose work and practice resonates strongly with the concepts running through the work. Mary Paterson is a writer, curator and visual artist who responds here by weaving the personal with a suggestion of political. Susan Ryland's writing on metonymy, metaphor and synecdoche brings to life the oppositions of similarity and difference, with particular reference to the multi-screen form. And Jorina Von Zimmerman's fascinating research on social synchrony helps expand on the core idea of unison of movement - from the perspective of experimental psychology. There are also other writings from the project artists and performers.

You can download the digital pubication here:
Pdf
E-Pub

You Move Me Publication
2018
ISBN: 978-1-9160961-0-3
Contributors: Catherine Hemelryk (foreword), Mary Paterson, Jorina Von Zimmermann, Susan Ryland, Laura Murphy, Gemma Riggs, Ikran Abdill, Benedikta McSharry.
Designed by mkmd.co.uk






This project has been funded by Arts Council England.